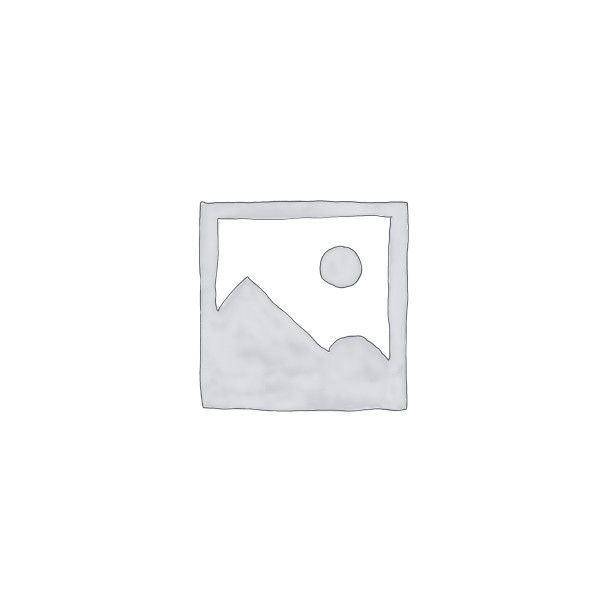 Rope halter is made from a continuous piece of rot resistant 3/8" diamond poly rope with a braided color nose accent and a 5/8" x 8' detachable lead. Long lasting and washable with no hardware.

Colors: ATB-Red/White/Blue J-Tan K-Purple N-Lime T-White V-Turquoise W-Pink
Qty/25 per color
Please Note – This downloads images for all variations of this product. If you would like a single photo – please right click the image to the left and "Save Image As".